Environment, Weather, Marine, Disaster, Agriculture & Renewable Energy
Real-time automated observation monitoring solution
실시간 자동관측 모니터링 솔루션
RTOM (Rear Time Observation and Monitoring Solution)
The real-time automated observation monitoring solution, along with DIGIQUAY's precision weather information production technology, provides accurate observation monitoring information in the fields of environment, weather, ocean, disaster, agriculture, construction, leisure and renewable energy.
It provides accurate information to users to help them make more effective decisions and perform tasks in a variety of fields.
Solution Utilization Areas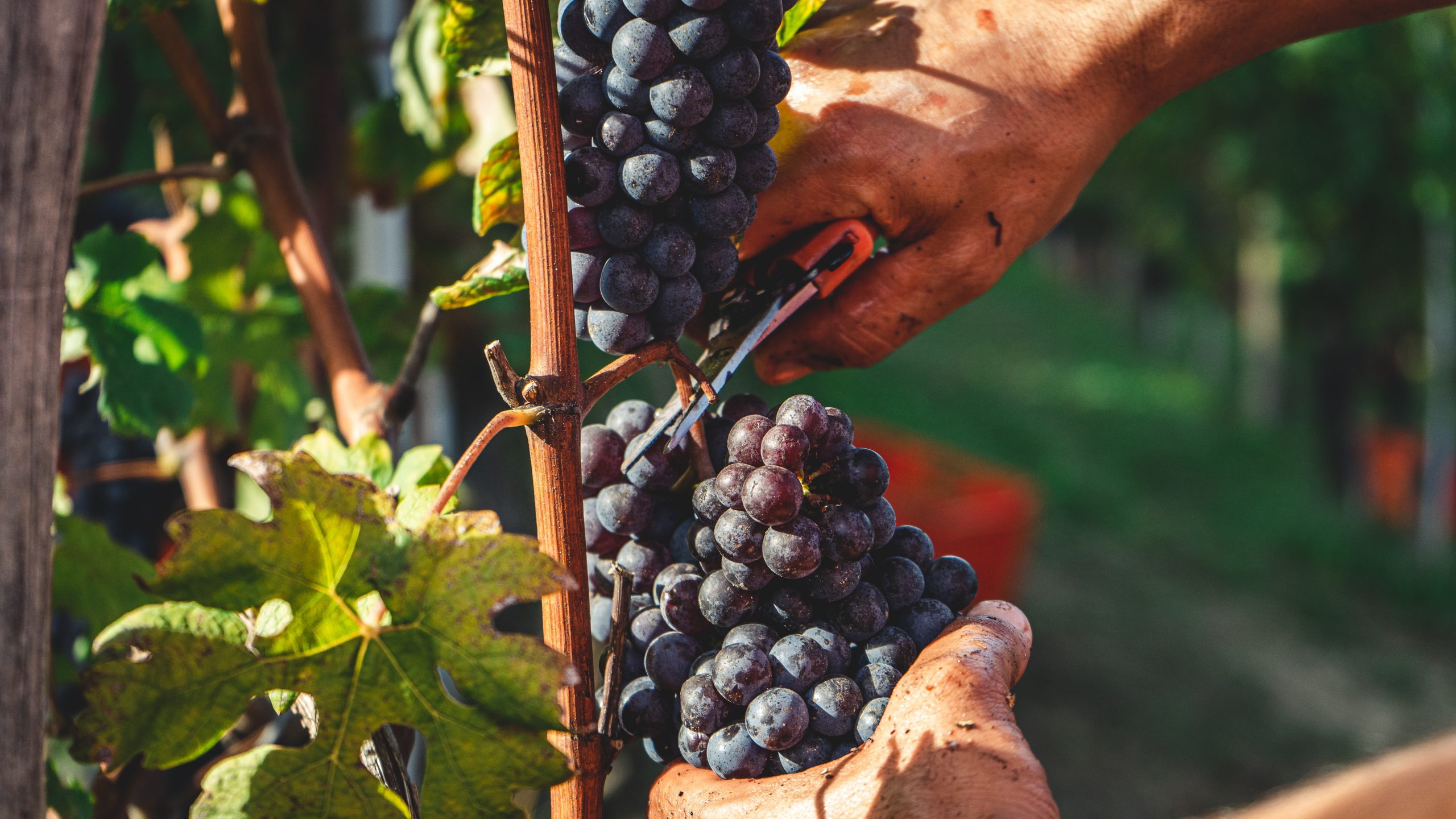 You can improve crop productivity by collecting weather information that affects crop growth and productivity.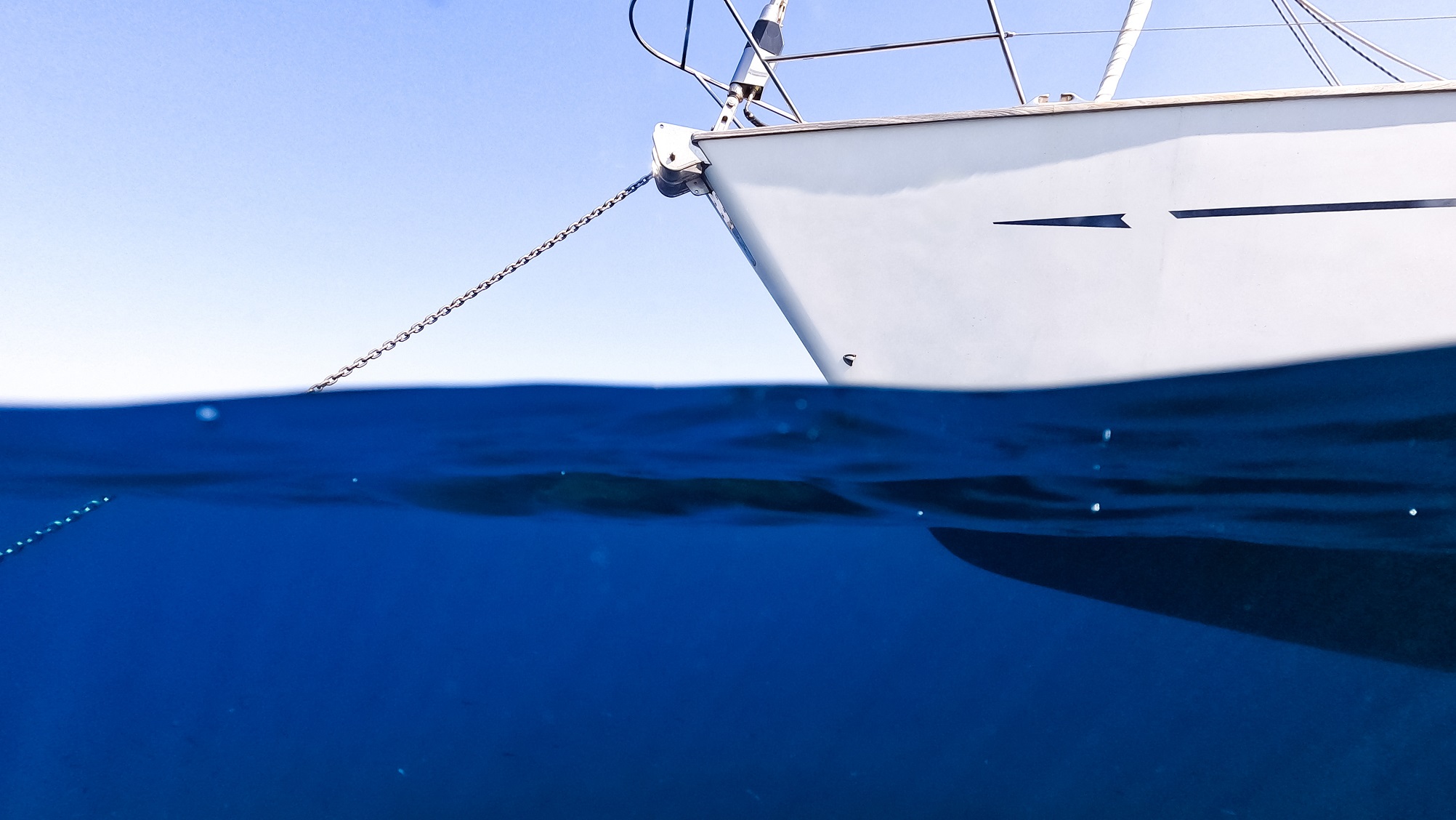 It is used to collect weather information such as wind speed, wave height, etc. to improve drainage efficiency and to operate safely.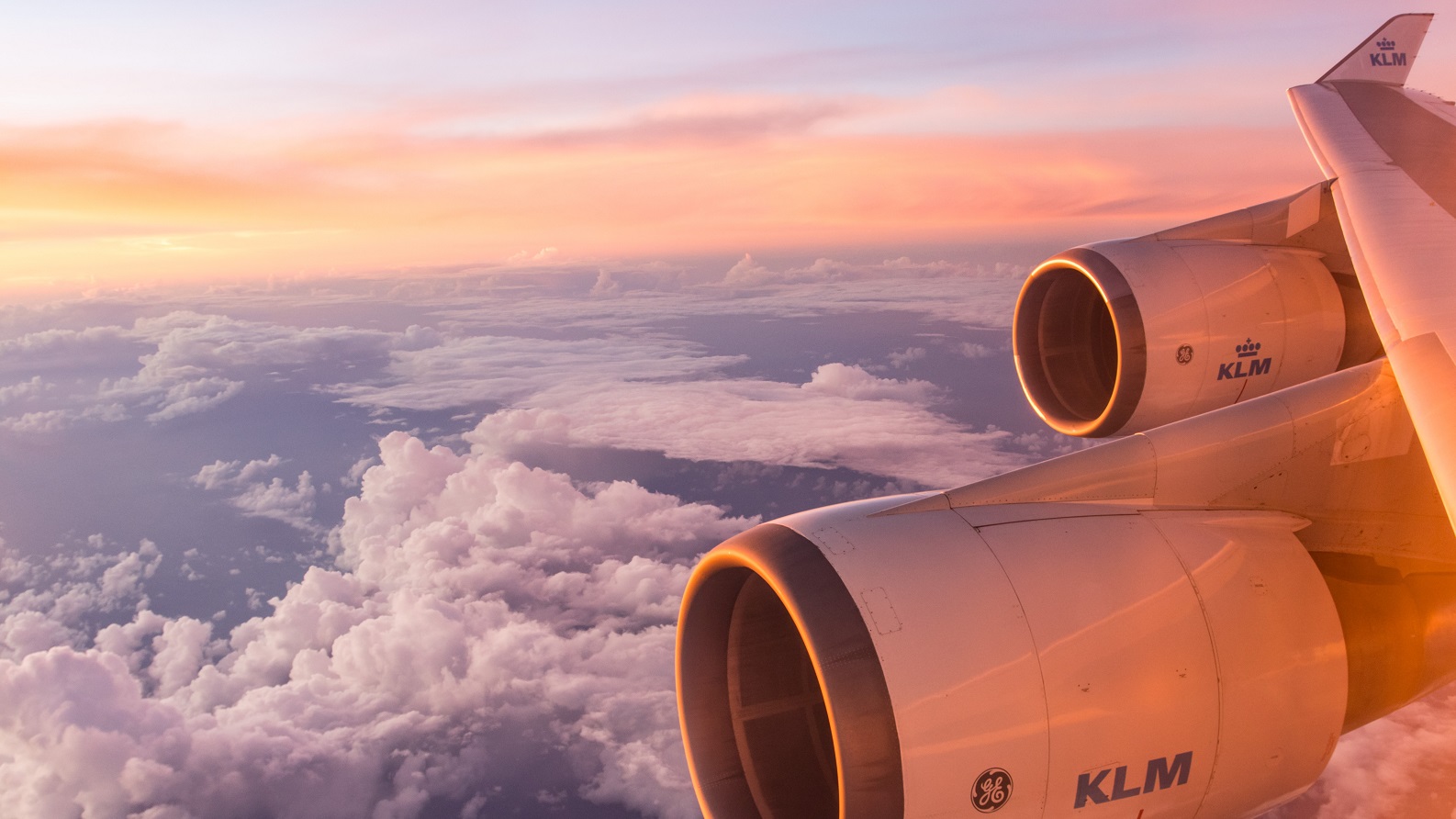 You can gather weather information necessary for air navigation to know the route and flight safety in advance.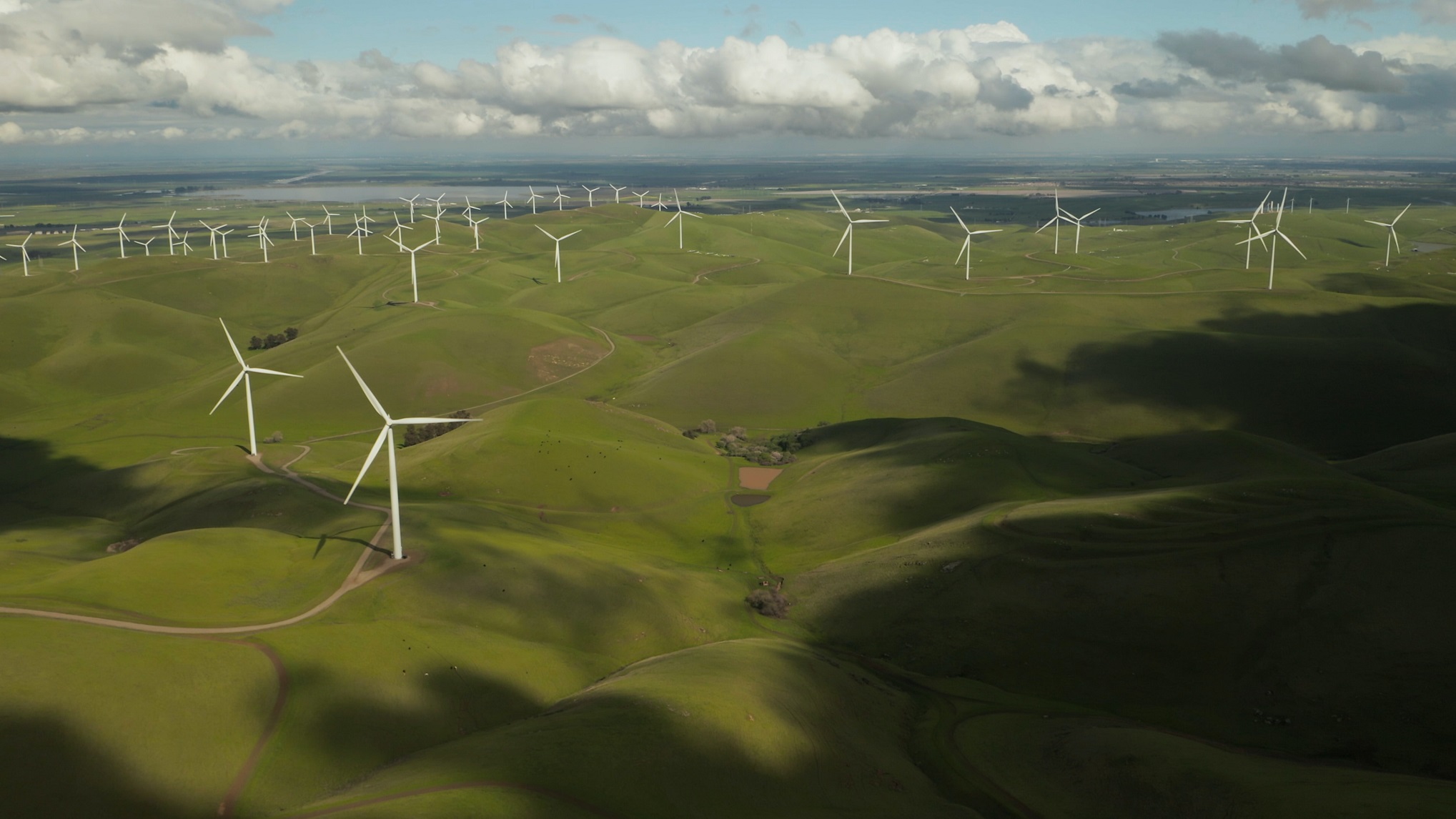 It collects weather information from energy industries such as solar and wind power plants and is used for productivity improvement and operation.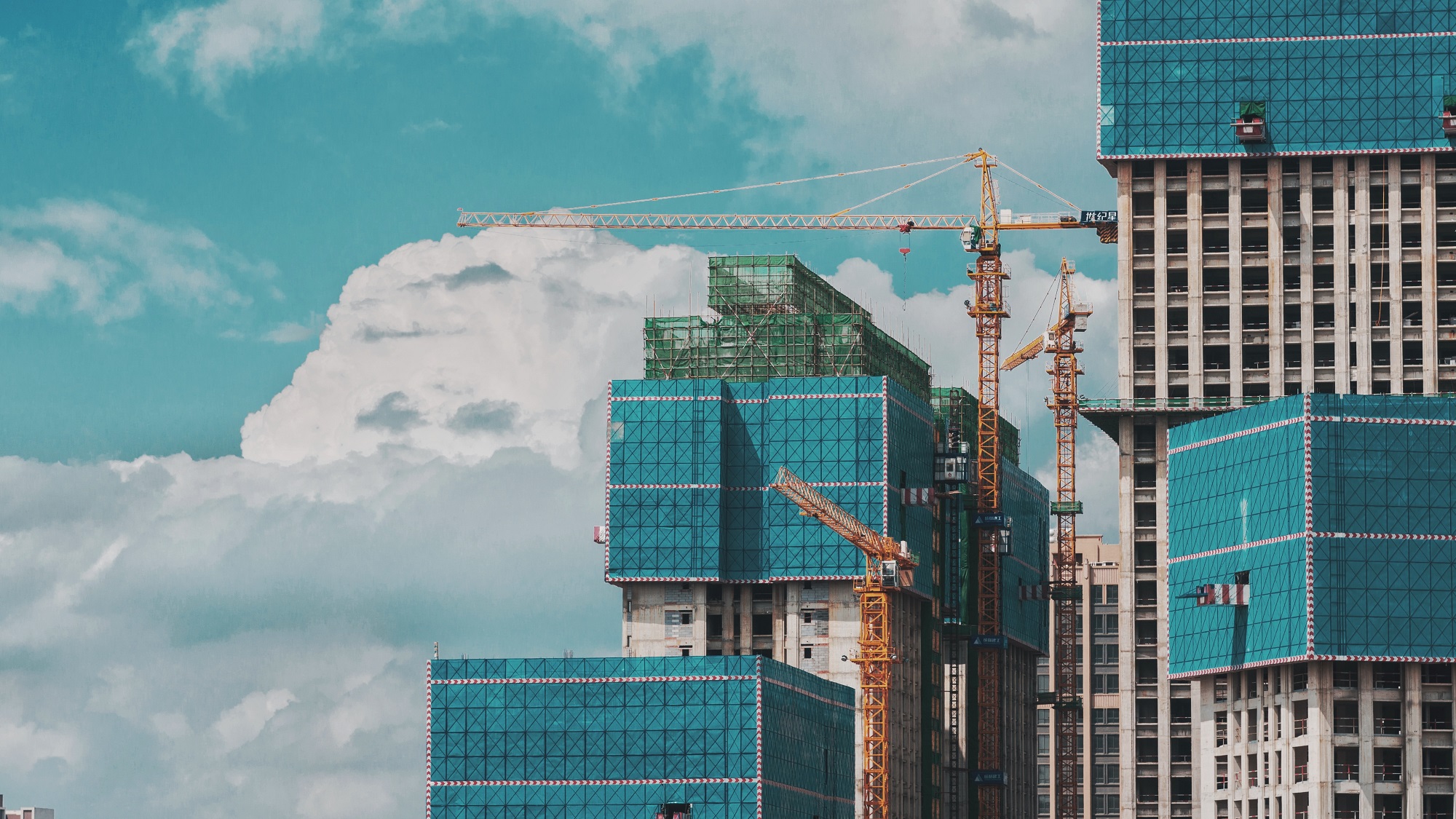 It collects weather information from the construction site and is efficient for safe working environment and scheduling.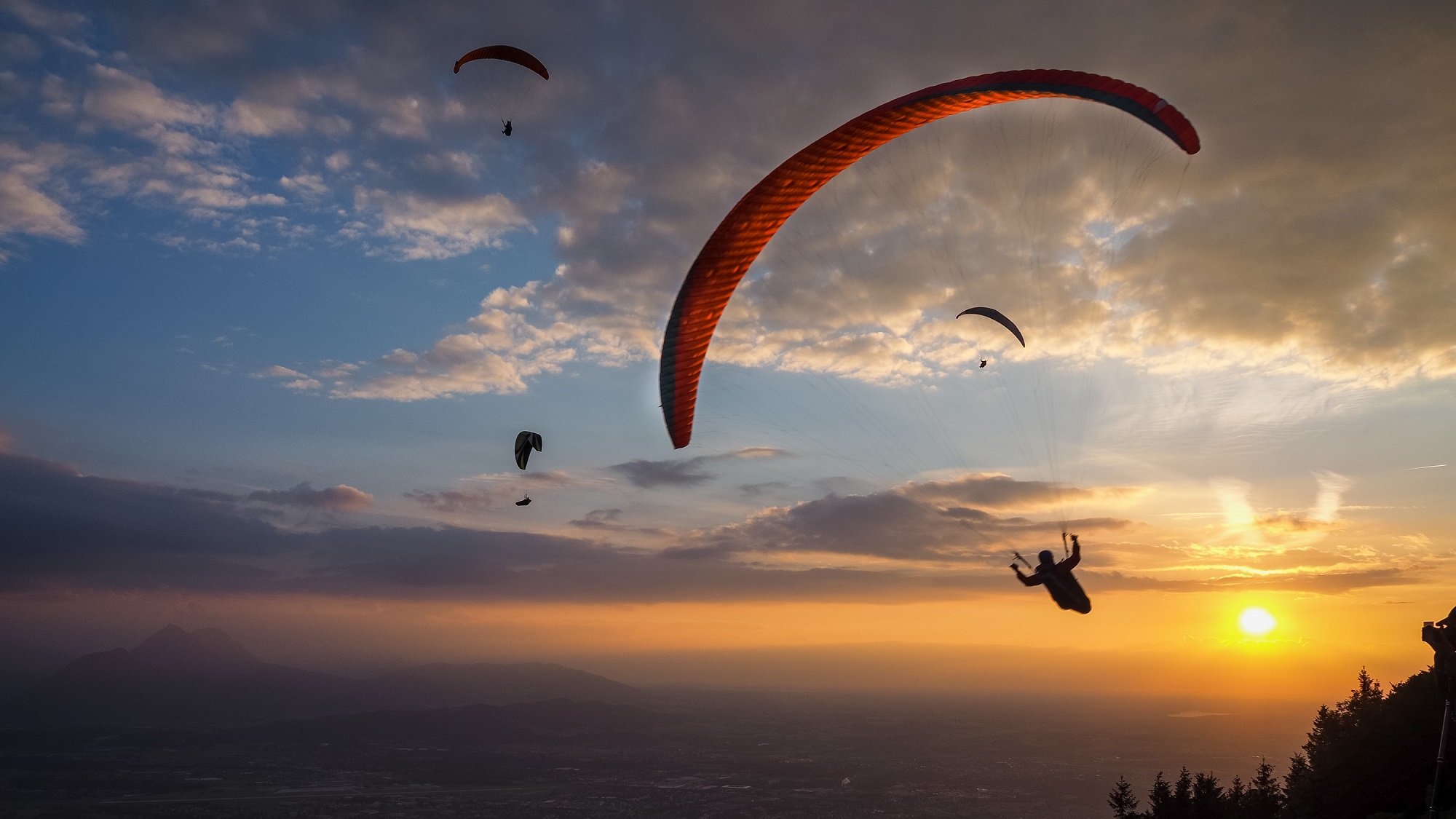 It can also be used in various fields such as sports, travel, tourism, and environment.
Real-time observation
Provide Data
24-hour data
Check the amount of change
On the left side of the dashboard is a map area showing the location of the observation equipment.
The user can select the desired observation point on the map and view the changes in real time in the data area on the right.
Data by observation point is displayed on the right side of the dashboard. The user can select an observation point of interest and view the weather information measured at that point.
By default, you can see the current time, the name and address of the observation point, the status of the network connection, and tomorrow's weather forecast.
In addition, you can check temperature, humidity, air pressure, wind direction, and wind speed in real time, and you can check the data flow for 24 hours.
The solution is based on the latest automated weather observation equipment to help users make more accurate decisions.
Visit the website for more information.