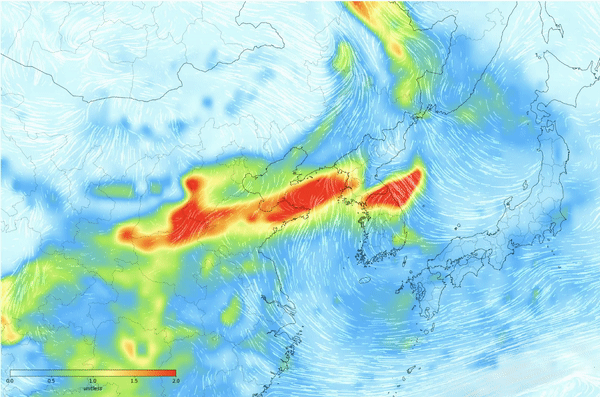 Satellite Information Visualization Solution [SDVS]
It has GPU parallelization programming, state-of-the-art container technology, and visualization source technology that combines environmental, weather, marine, disaster, agriculture, A.I. and ICT to produce customized visualization information.
Rear Time Observation and Monitoring Solution [RTOM]
Real-time automatic observation and monitoring solution RTOM can be used in various fields such as environment, weather, ocean, disaster, agriculture, construction, leisure sports, and renewable energy along with DIGIQUAY's precision weather information production technology.
Farm Artficial Intelligence Management Solution [FAMS]
FAMS combines A.I. technology with ultra-high resolution precision weather information, GIS information, and numerical modeling technology to improve productivity by diagnosing, predicting and responding to crop diseases in smart farms and precision agriculture.
Mobile Extinguish-Drone System [MEDS]
DIGIQUAY's drone, equipped with eco-friendly pyrotechnic fire extinguishing bullets, can be combined with Digiki numerical modeling technology to diagnose and predict the direction of forest fire spreading in forest fire areas.
DIGIQUAY Co., Ltd. is growing into a professional technology company based on customized solutions applied to the actual field with continuous R&D and many project experiences at home and abroad.
Selected as an environmental satellite (GEMS) technology development company
It was selected as a technology development company for GEMS technology development, an environmental satellite organized by the Institute of Environmental Research. DIGIQUAY is shown to users by applying 3D visualization technology to the monitoring and prediction capability data of climate change and atmospheric environment measured by GEMS.
Selected as an autonomous flight weather control technology developer
DIGIQUAY was selected as a business operator to develop autonomous flight drone-based weather control experimental technology organized by the National Institute of Meteorological Sciences. The goal is to improve the limitations of existing aviation and ground experiment technologies and secure diversity of experimental technologies by utilizing the latest drone technology.
'Certified as a superior technology company' obtained T-4 grade
Nice Evaluation Information's "certification of excellent companies in technology evaluation" is a system that comprehensively evaluates the technology, marketability, and business feasibility of companies and gives them certification. DIGIQUAY has earned a T-4 rating for its high technology.